When we make commitments to our customers, we deliver. Not doing is not acceptable. We deliver on our promises. Our success is our customers success. 
SivaGopal Modadugula
Founder and Chairman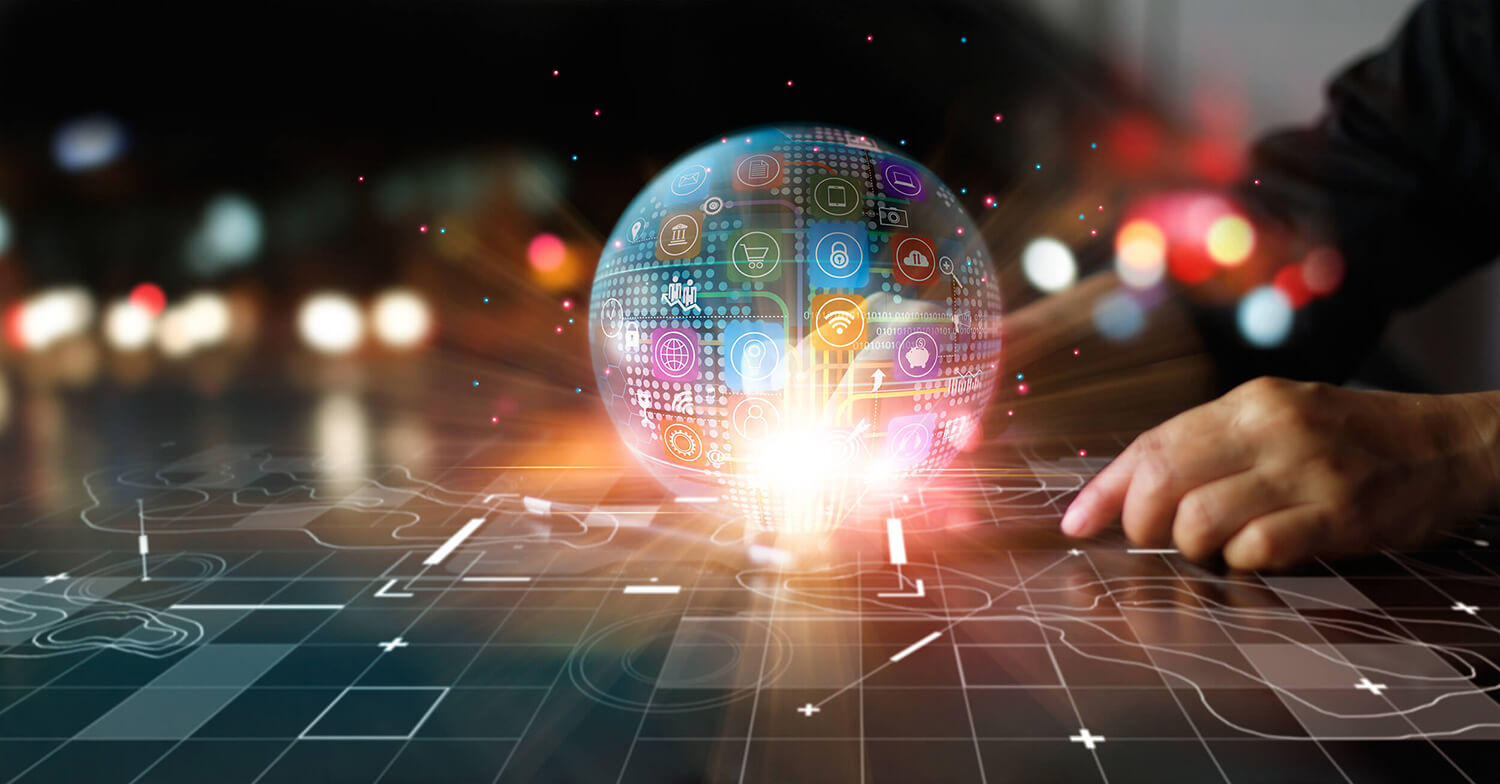 A differentiated approach
A differentiated approach
We take a differentiated approach to our work and our clients. We're not just involved in providing products or services that solve a customer's problem. Our holistic approach extracts the very best of each technology and solution for your business. We apply our extensive expertise and have unwavering commitment to your success.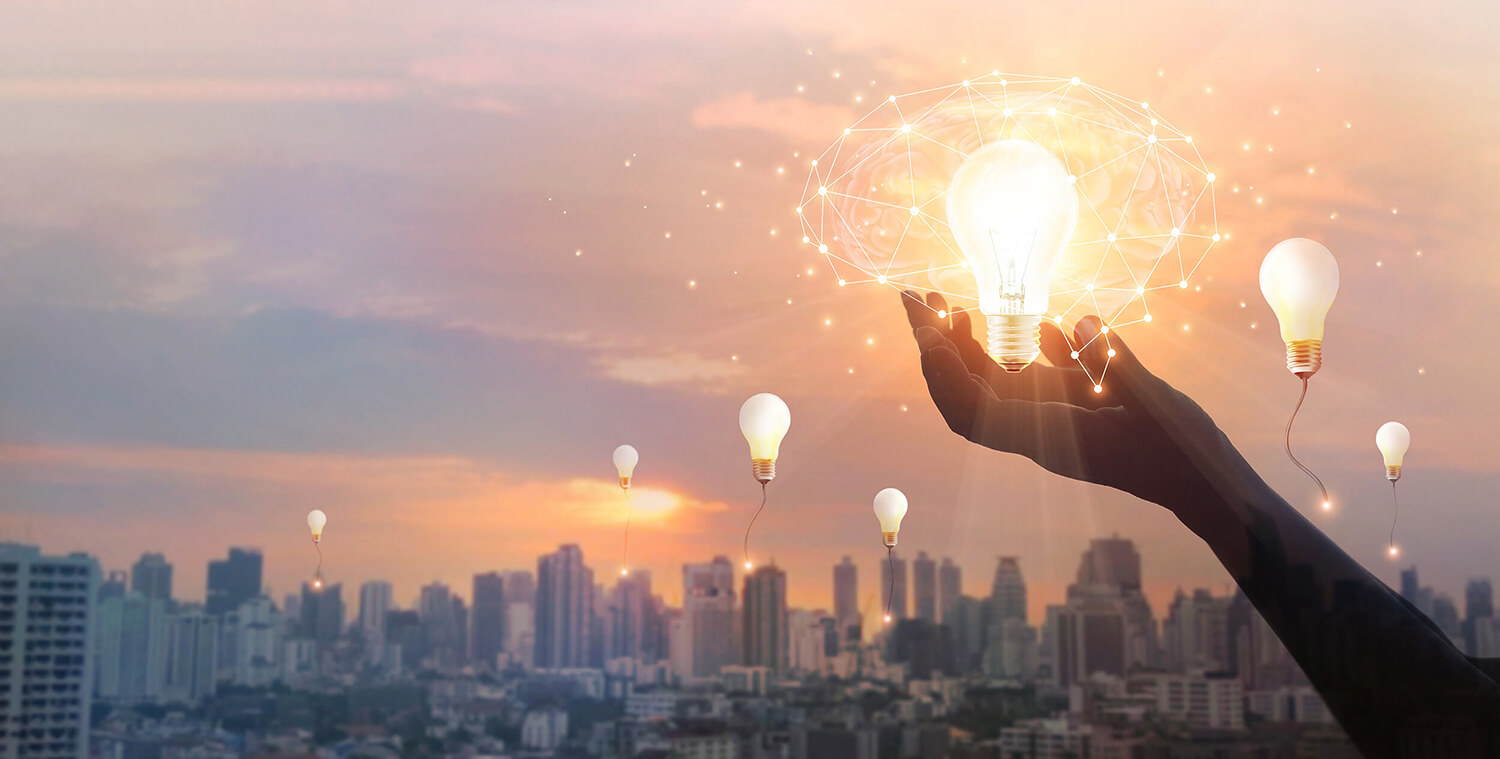 Our Vision
Our Vision
Through innovation, we inspire and shape our customers' business while positively improving the lives of people globally.
Our Mission
Our Mission
Through the eyes of our customers and partners, we help transform businesses through emerging technologies. With our strategic partners, products, solutions, and innovative business models, we deliver on our promises and ultimately return value to society.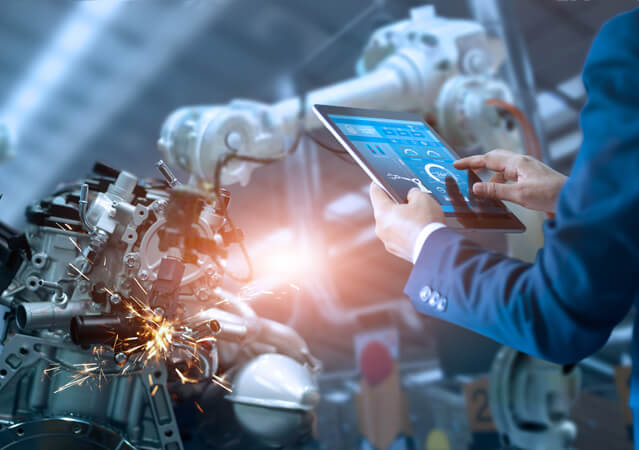 We thrive on technology and business, push the limits and use innovation to enable our customers' and communities' dreams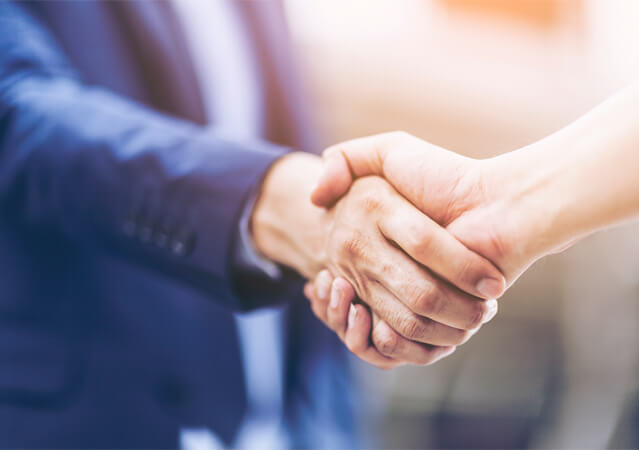 We commit to deliver on our promise. We do whatever it takes to meet and exceed our commitments to customers, partners and employees.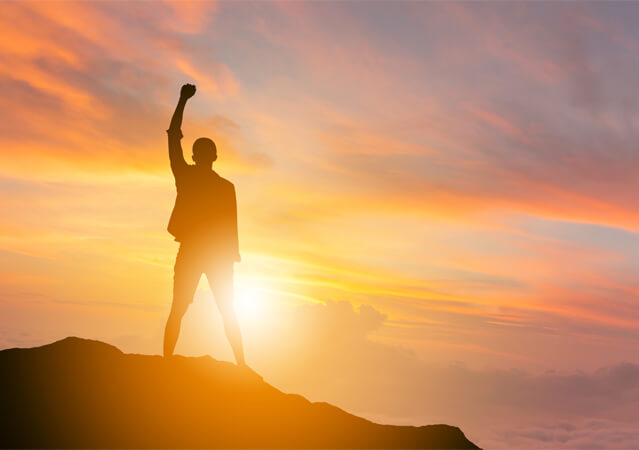 Dream
BIG
At every level, we empower you to think big, dream big and always be curious.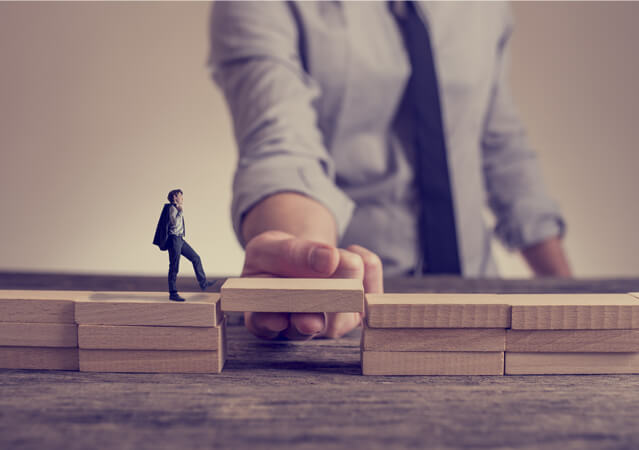 Trust

through

TRANSPARENCY
We earn trust through honesty, integrity, and candor with our teammates, partners and customers.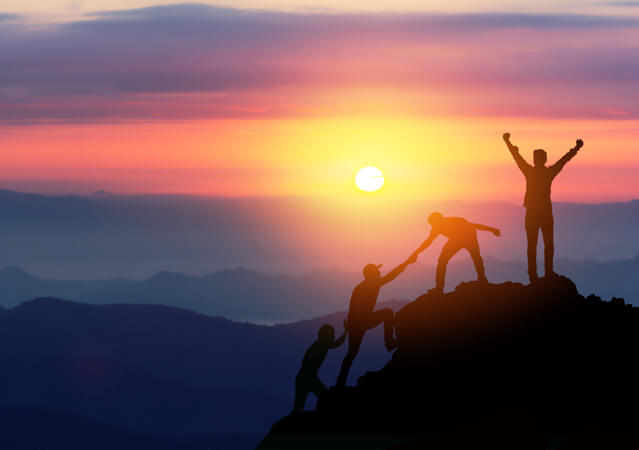 We have a chance to make a difference - at work, at home and in our communities. Our success enables us to give back to others.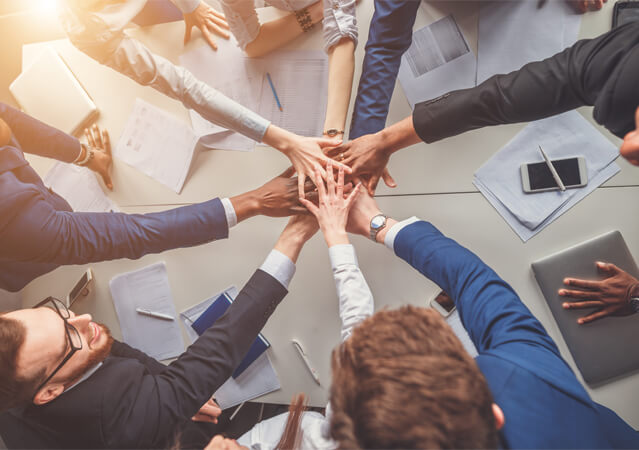 We hold ourselves accountable to each other. We celebrate diversity and delight in our shared success.
Why MSRcosmos?
Proven technical and delivery expertise – from cloud to data & analytics through automation and enterprise application services.

Innovative

b

usiness and delivery models:

c

o-

c

ollaboration,

c

o-

i

nnovation, and

s

ourcing.

Onshore/Offshore

d

elivery

m

odels.

Innovative solutions and

IP

's

to meet real-world needs.
Pioneering Digital transformation
MSRcosmos was founded in 2008 by Siva Gopal Modadugula and Devi Kondapi, both SAP HANA technologists and executives. We created MSRcosmos to solve complex technology problems, foster innovation, and help others achieve their goals. Since this time, we've experienced tremendous growth and success. A few highlights: 
Mastered enterprise application services and became experts in cloud transformation, and data and analytics including automation.

One of the few

p

artners worldwide to achieve the distinction of SAP on Azure

a

dvanced

s

pecialization and

a

dvanced

s

pecialization in

m

odernization of

w

eb

a

pplications in

a

zure.

30+ successful SAP-on-cloud

m

igrations and implementations across

L

ife Sciences, Healthcare, Manufacturing, Financial Services, and Retail markets.
Flagship services partner with industry giants Microsoft, SAP, AWS, and GCP.

Launched pathbreaking solutions using cutting-edge technologies – Blockchain, AI and IoT.
Serviced 100+ global customers across four continents.
Strengthened global delivery footprint with expansion across 10 locations.
MSRcosmos, an MSRcosmos Group company
MSRcosmos is an IT Services subsidiary of the MSRcosmos Group,
A U.S.-based multinational conglomerate. MSRcosmos Group focused on diverse ventures ranging from IT services to real estate and education. Together, both companies believe that business success and serving humanity are symbiotic and strive to excel at both. Please visit msrcosmosgroup.com to learn more.
Total Companies
14
Diverse Entities
Offices
20
4 Continents
Work Force
2000+
U.S. based & Offshore
Happy Customers
300+
Of Customers
Our Leadership Team
Introducing the MSRcosmos leadership team