Digital transformation is paramount in today's hyper-competitive market. Cloud services lay the foundation for digital transformation while helping companies in reinventing their future business models, shrinking costs, and maximizing revenues.
Microsoft's Azure cloud platform offers a wide range of cloud services for unleashing new possibilities. Promising Azure solutions such as Infrastructure as a Service (IaaS), Platform as a Service (PaaS), and Software as a Service (SaaS) can be introduced for services around analytics, applications, networking, and much more.
MSRcosmos – The Best Partner for Azure cloud services
At MSRcosmos, we unleash the true potential of Azure cloud through our end-to-end assessment, migration, modernization, and managed services. As an advanced Azure specialization partner, we design and implement best-fit cloud transformation solutions. Beyond cloud migration, our Azure service experts also assist you in transforming data, automating processes, and modernizing legacy applications.
Azure Services
Business Continuity & Disaster Recovery (DR)
Setting up DR and Back up service including 24/7 monitoring
Azure Site Recovery
Database replications
DR on demand (pay as you use)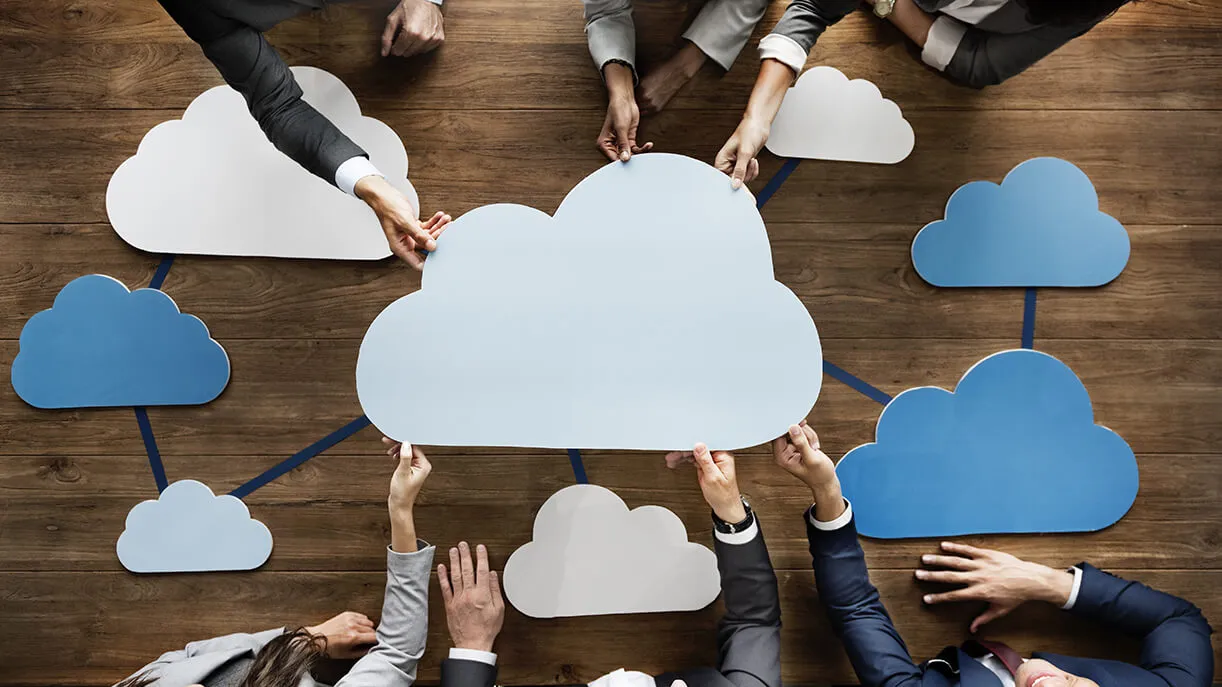 Data and AI
Azure Data Lake
Big Data Integration
AI/ML
Data analytics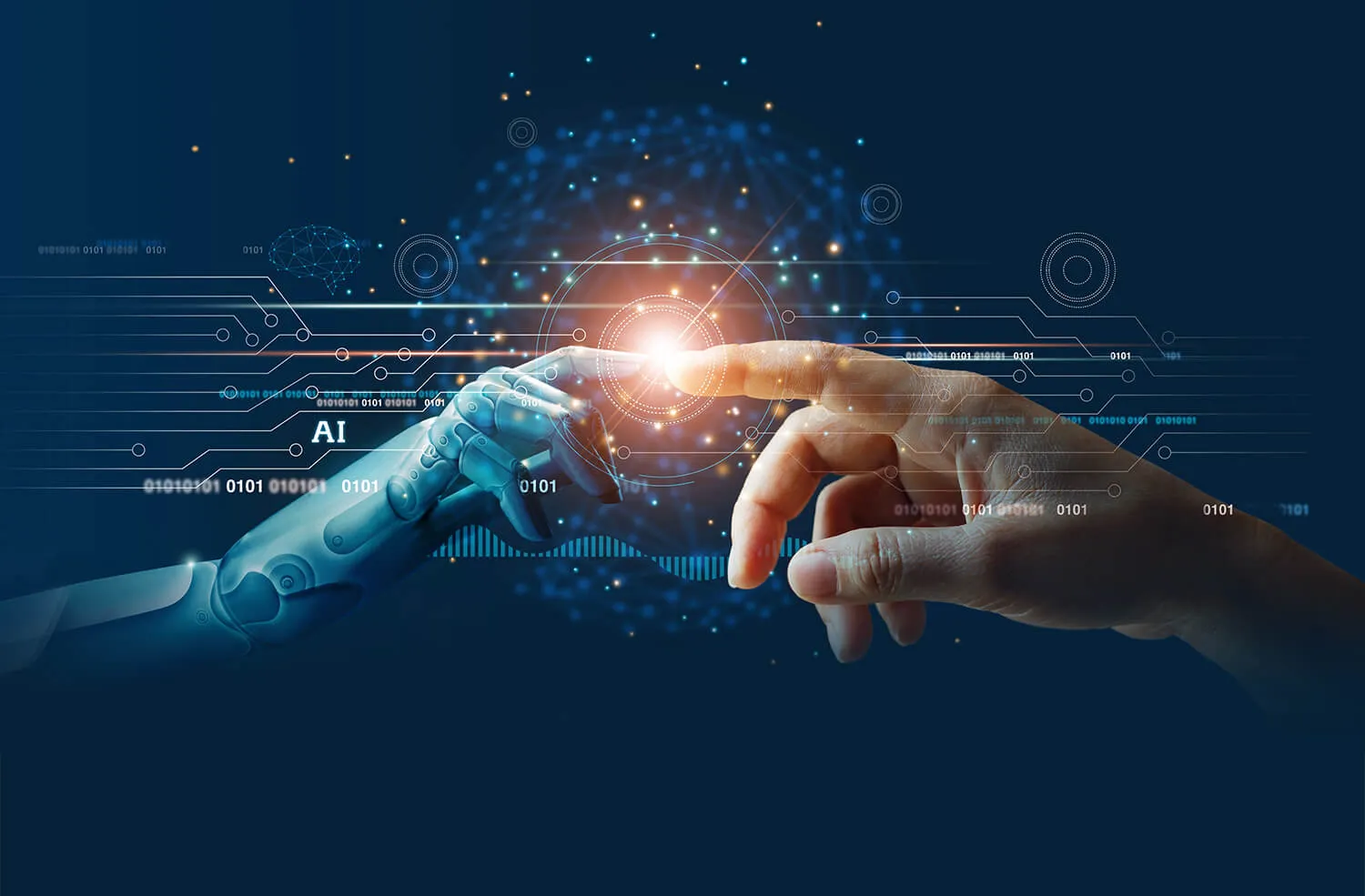 Application Modernization
Platform as a service (PaaS)
On-Prem application to cloud modernization
SQL DB/ .net app modernization
AKS containerization & orchestration
Azure DevOps (CI/CD)
Logic Apps
Azure Cloud Services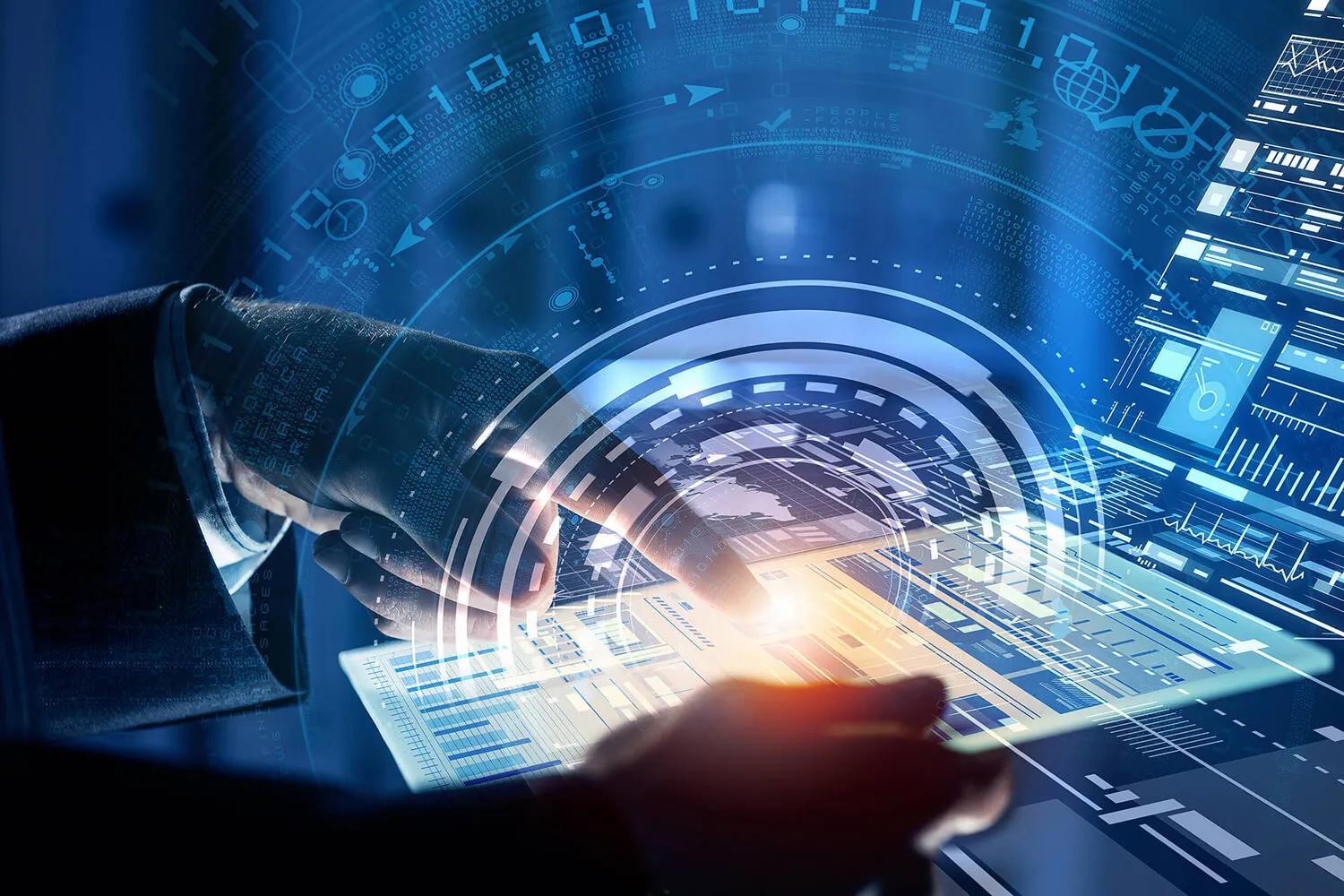 SAP on Azure
S/4 HANA implementation
SAP managed cloud as a service
SAP workload migration on AnyDB to Azure
Learn More
The MSRcosmos Advantage
Strong Microsoft Partnership

Microsoft Solutions Partner
An advanced specialization partner in:

SAP on Azure
Modernization of web applications
Linux and Open Source database migrations

CSP Tier 1 and AsfP enrolled partner

Cloud transformation experience –

Our track record holds more than 125+ successful cloud migration engagements for clients across diverse industries.

Large transformation and application modernization exposure –

Carried out complex large application modernization engagement with 500+ man-months of efforts.

Accelerated approach –

We enable you to go-live in weeks using our matured and proven accelerated migration approach.

SAP heritage –

Our decade of experience in handling and managing SAP applications enables us to be masters in SAP-on-azure migrations

Recognition -

Runners-up in Microsoft partner of year awards for SAP on Azure. We have also been featured in ISG's provider lens report.