Disruptive technologies have radically changed the entire outlook of IT applications and technology architecture. Business leaders are finding it tougher to manage complex IT infrastructure landscapes in the age of rising business demands, increasing costs, tech evolution, and raging cyber security threats. Any disruption to your IT infrastructure setup can cause adverse impacts including putting your business reputation at stake.
MSRcosmos helps businesses streamline and manage their entire IT infrastructure operations—whether it's a single location or multiple sites around the globe. From optimizing datacenters to delivering end-to-end security, MSRcosmos can help your organization. Through our reliable end-to-end IT infrastructure management services, we secure your enterprise from any unknown threats, unforeseen downtimes and let your teams be free to focus on critical business priorities. Customers partner with us to:
Maximize uptime
Boost overall productivity
Ensure predictable costs
Infrastructure Services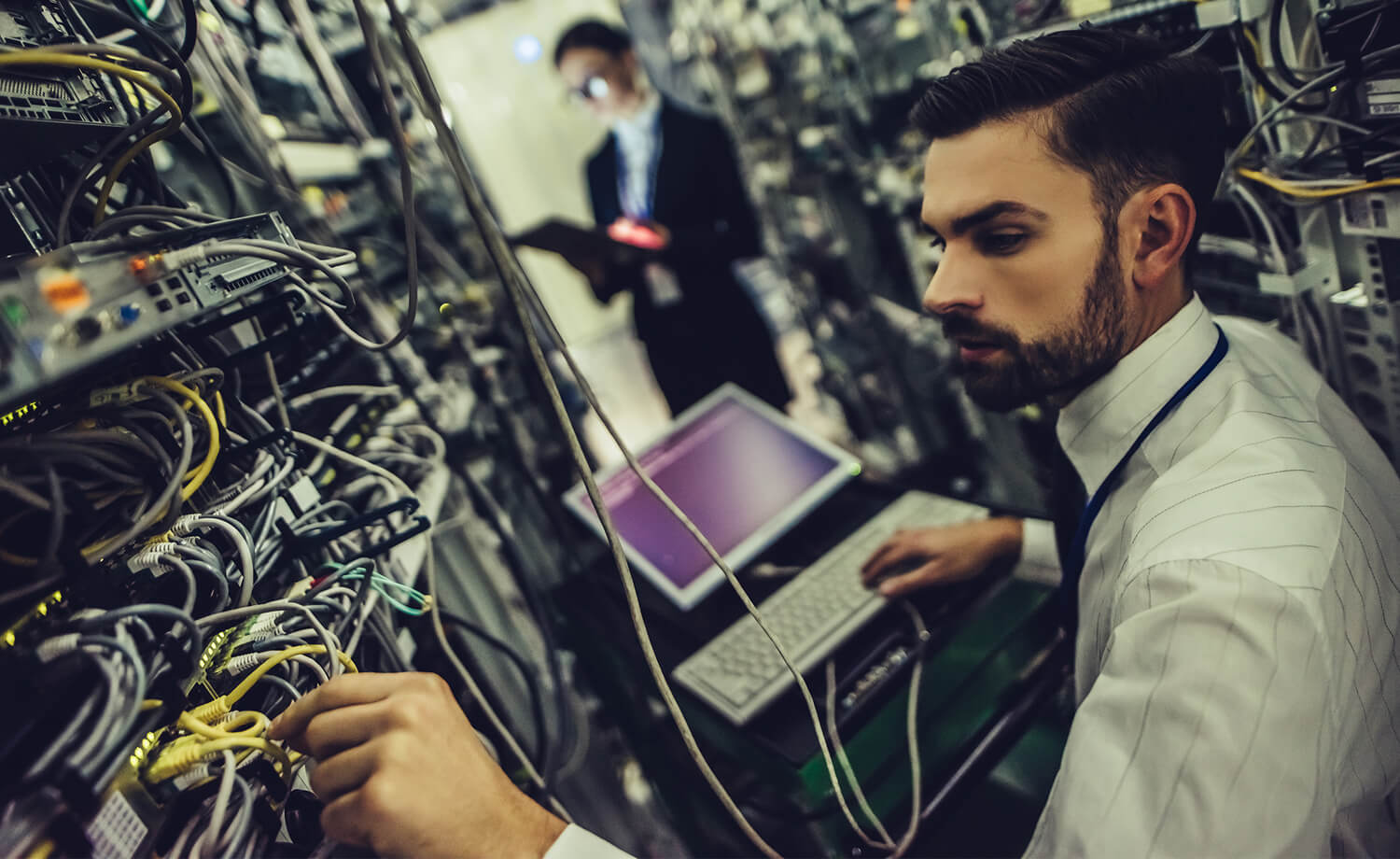 Datacenter Management
Adopting an enterprise-wide, strategic approach to datacenter management is key to ensuring flexibility, uptime, and predictable costs. MSRcosmos partners with you to assess your datacenter infrastructure and can either provide you with solutions that optimize the performance of your datacenter resources or manage it entirely for you.
Contact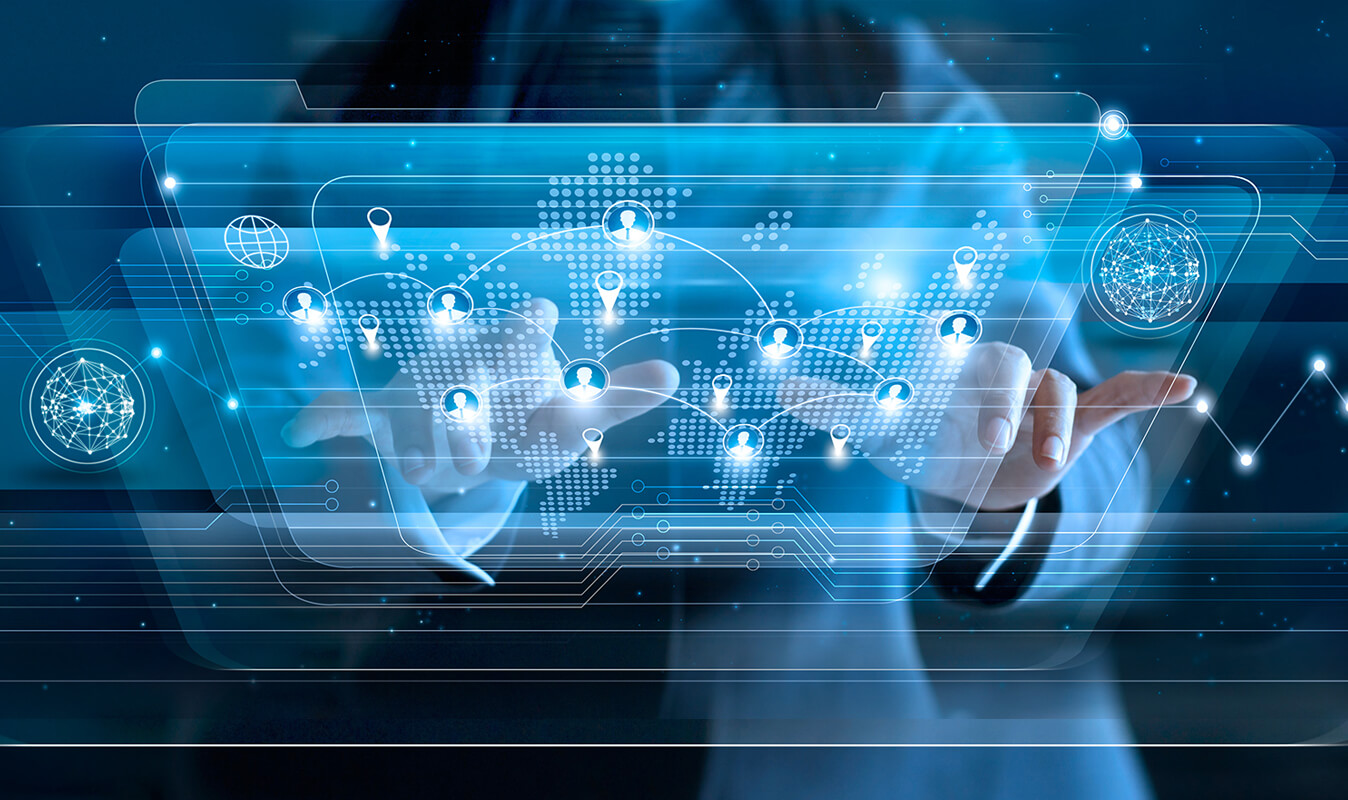 Application Support & Services
By outsourcing application support, you will be able to focus on your core business and let MSRcosmos take care of the day-to-day maintenance and support tasks to ensure applications meet agreed upon service levels. MSRcosmos offers a range of support services from troubleshooting and maintaining systems to managing upgrades, software updates and security patches.
Contact
IT Helpdesk & Remote Monitoring
Businesses need to have a dedicated IT services helpdesk available on a 24/7 basis, to maintain and monitor their IT infrastructure systems. MSRcosmos experts offer round-the-clock assistance to provide high-quality IT helpdesk and remote monitoring services. We can be your single point of contact to troubleshoot any IT issues with quick and cost-effective solutions. Using our unique IT helpdesk tool, we serve your staff and customers with complete transparency.
Contact
Infrastructure Services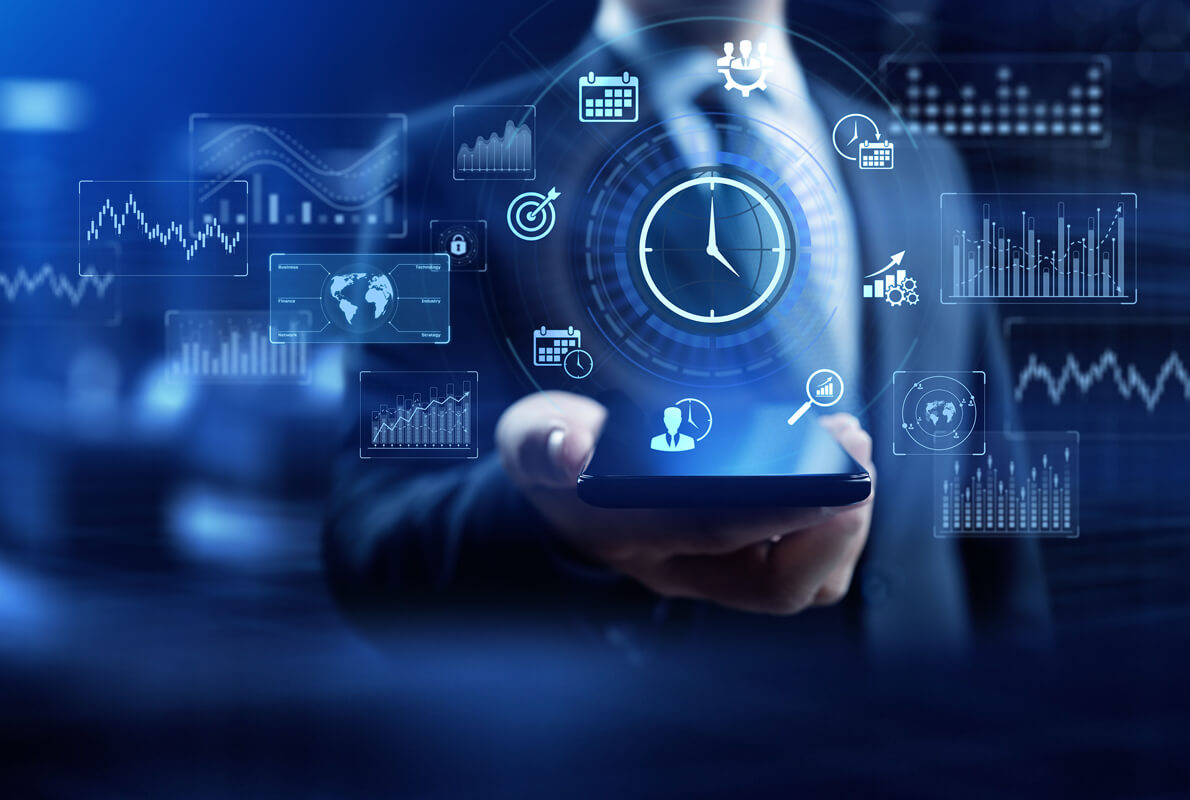 End User Computing Services
Companies must take a proactive approach to securing the enterprise to protect against increasingly frequent and evolving threats. MSRcosmos provides the required security framework and can also help companies improve end user business productivity and processes.
contact
Why MSRcosmos?
100+

Projects (SAP, Data & Analytics, Cloud, Middleware, ERP)
Large data center transformations
Partner Certifications: Advanced Specializations
Our Approach
MSRcosmos can help you assess your data center strategy and recommend solutions to fit your unique business requirements using our highly experienced team of IT infrastructure specialists.
We can help you monitor and manage your end-to-end data center and assist with ensuring high reliability, reducing security risks, maintaining system upgrades, 24/7 technical support, improving operational efficiencies, and more.
Assess

Understand your business needs and key requirements.

Design

Select the right platform and develop a custom-built architecture.

Deploy

Design the deployment modality.

Optimize

Mold our unique solutions and get the best for your needs.