Scaling and sustaining your

business with Data & AI

Enterprises with modern and well-honed data strategies will outperform in comparison to their less data-driven competitors. A well-defined data architecture empaneled with the right Data & AI solutions can help you accelerate digital transformation, exceed customer experience, and take informed decisions.

As a Microsoft Data & AI solutions partner, MSRcosmos fast-tracks your Data & AI initiatives using its unmatched capabilities in data, automation, and AI technology. We craft and deploy best-of-breed data and AI solutions that deliver continuous business value and insight across your business ecosystem. Our experts help you engineer and modernize your data platform, enhance your automation approach, and harness the complete capabilities of AI. Leveraging our proven solution framework, we unleash the full power of Data, Analytics, and AI to build and support a scalable and sustainable business.
Microsoft Data & AI Services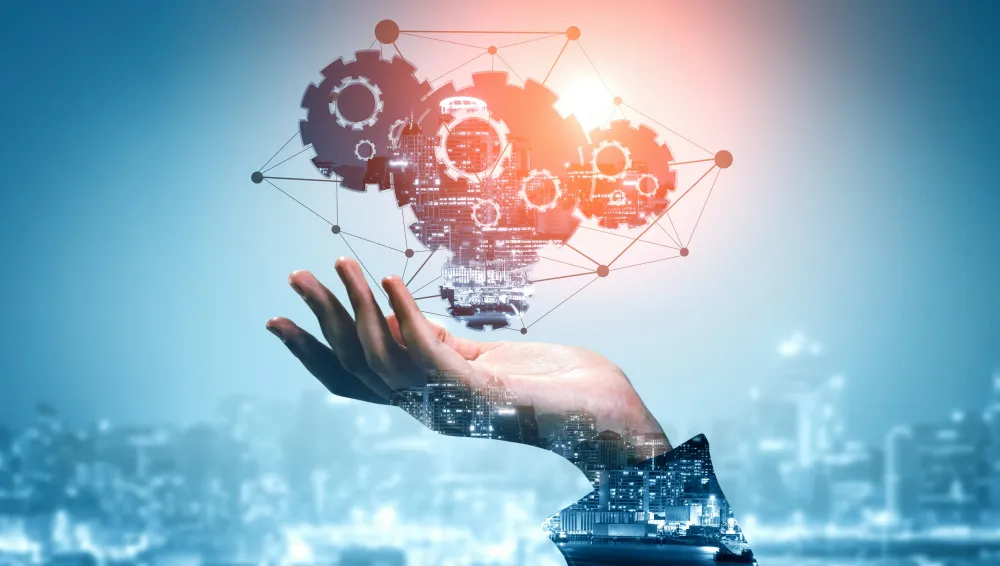 From building a robust data foundation, to implementing strong security & governance, to a dynamic output laden with rich features and interactive analytical dashboard; we facilitate users to access and explore information critical for their function, decision making, and productivity using Azure Data Services. We offer the following high-level Data services:
Data Management and Discovery
Information Governance Definition
Data Insights and Visual Analytics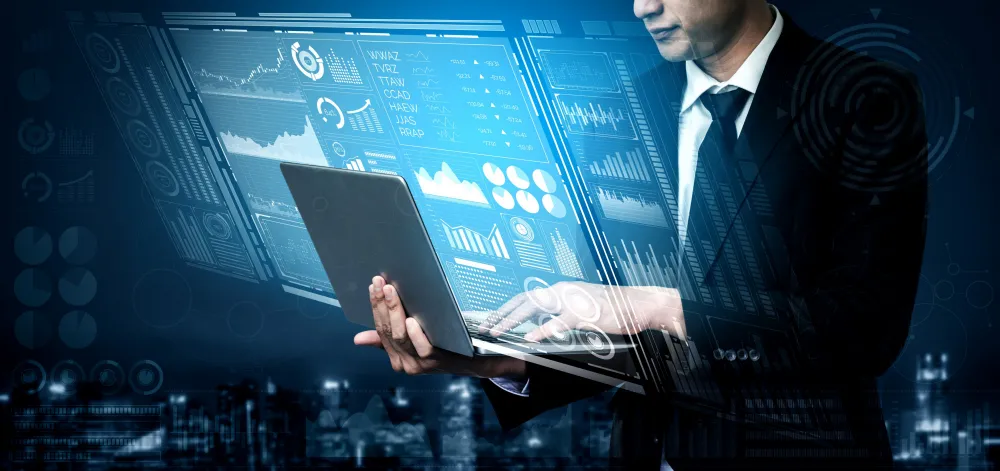 Data is a strategic asset for organizations in their digital transformation journey, to grow and innovate. Building and deploying a modern data platform is essential in the current digital era. We help customers build their data platform on Microsoft Azure for greater agility, scalability, productivity, and security. Our Data Platform services include:
Assessment of data platform
Data Lake and Data Lake Analytics
Data Migration
Data Orchestration with Azure Data Factory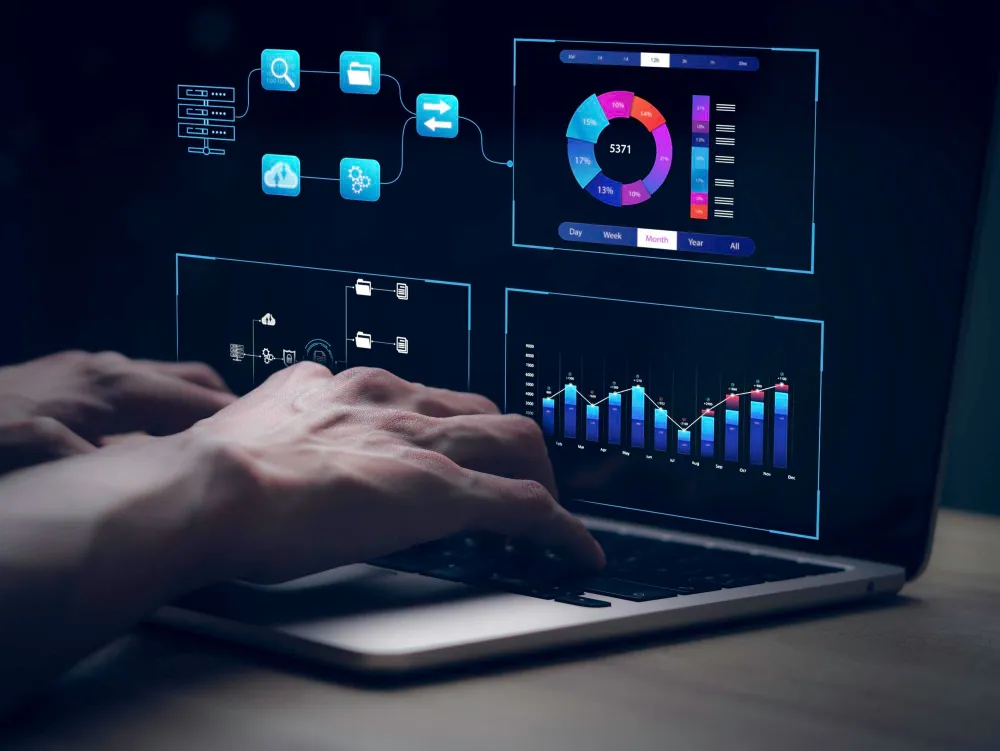 Enable your processes to deliver optimum results with the help of Machine Learning, Cognitive and other AI related services. Whether it be Azure Synapse Analytics or Azure Databricks, Stream or Azure Lake Analytics, we can help you with tailor-made services that fit your bill. We deliver the following services as part of Advanced Analytics:
Artificial Intelligence based solutions across variety of business applications
Predictive Analytics solution to deliver business insights
Machine Learning to augment existing solutions and solve new problems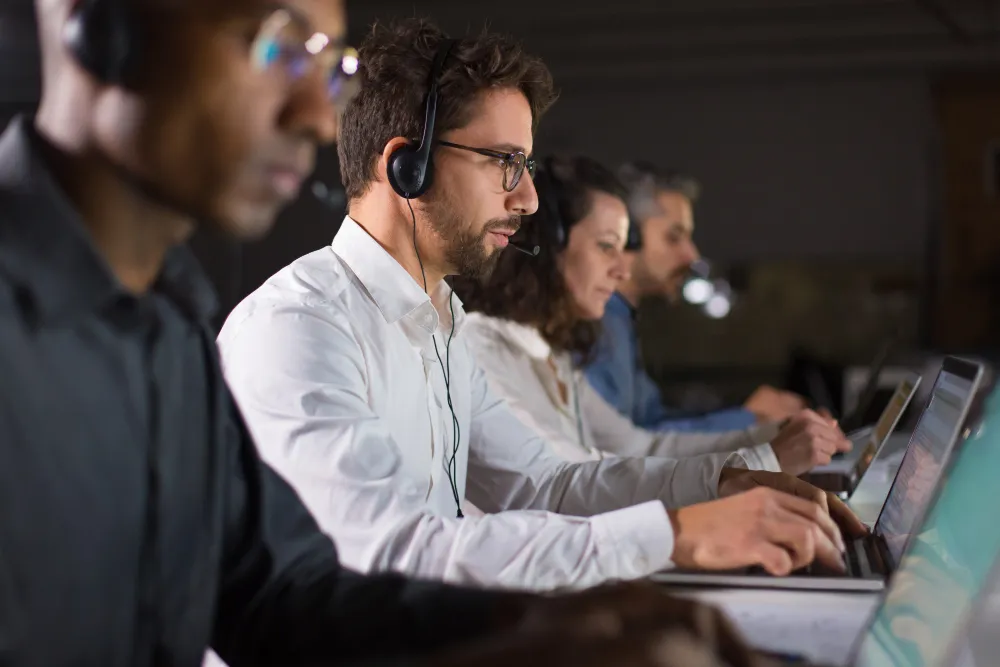 Using our global delivery footprint, we can help customers with round-the-clock ongoing support and managed services.
Data transformation using Azure
MSRcosmos has designed a four-step process to transform your data on cloud using Microsoft Azure. We unlock the best of Azure Data Services for data ingestion, data storage, data modeling, data analytics, and data visualization. Additionally, we can also integrate your data and AI ecosystem with Microsoft Teams, as well as automate your business processes using Power Automate.
Our 4-Step Data and AI Solution Approach
ASSESSMENT
Assessment of existing data landscape
Observations and recommendations tailor-made to suit your needs
STRATEGY
Data and AI roadmap on Azure
Required Data and AI stack
Risk Assessment
POC & DEPLOYMENT
Detailed planning and implementation
Time bound milestone delivery
Hyper-care support and efficient handover
Training/Knowledge transfer for sustainability
POST-GO-LIVE & ONGOING SUPPORT
24 x 7 x 365 proactive and reactive support
Well-organized and efficient support team
SLA based and Managed Azure support
The MSRcosmos Advantage
Data and AI Center of Excellence (CoE)
Strong Databricks partner and Microsoft Solutions Partner certified for Data & AI
90+ successful projects in Data, Analytics, and AI
70+ successful Azure transformation engagements across industries
Large data engineering and modernization experience
Hadoop to Azure Databricks migration CoE