MSRcosmos not only delivers pioneering technology solutions there customers globally, but have in-house engineering expertise to create customized products and intellectual property to meet your specific requirements.
We are expert in digital innovation and apply advanced technologies, as blockchain, artificial intelligence (AI)/machine learning (ML), data science, and IoT, to create solutions are tailored to solving your unique challenges.
Why MSRcosmos? With established network of technology partners, affiliated business and broad industry experience, MSRcosmos is ideal partner help you on your digital transformation journey.
MSRcosmos is part of the MSRcosmos Group, a U.S.-based multinational conglomerate focused on diverse ventures ranging from IT services, software products and solutions to venture investments and foundations.
Uncovering New Opportunities
Businesses are searching for ways to uncover new revenue opportunities and add value to their customers' experience. Whether it's creating complementary services around current offerings, targeting a new market, or improving operational efficiencies, MSRcosmos can leverage its vast experiences and provide insights to identify new opportunities and implement new solutions.
We offer different innovation models involving differing engagement and pricing proposals, depending on your timeline, resources, and budget. Our in-house expertise spans a wide range of industries from life sciences and financial services to manufacturing and technology companies of all sizes.
Innovation
MSRcosmos can create innovative products or services on your behalf to accelerate time to market and create momentum for new opportunities and growth.
Through our extensive work across diverse industries and organizations, we have gained a thorough understanding of customers' needs and have developed products that had not been met by anything else in the market.
Examples include: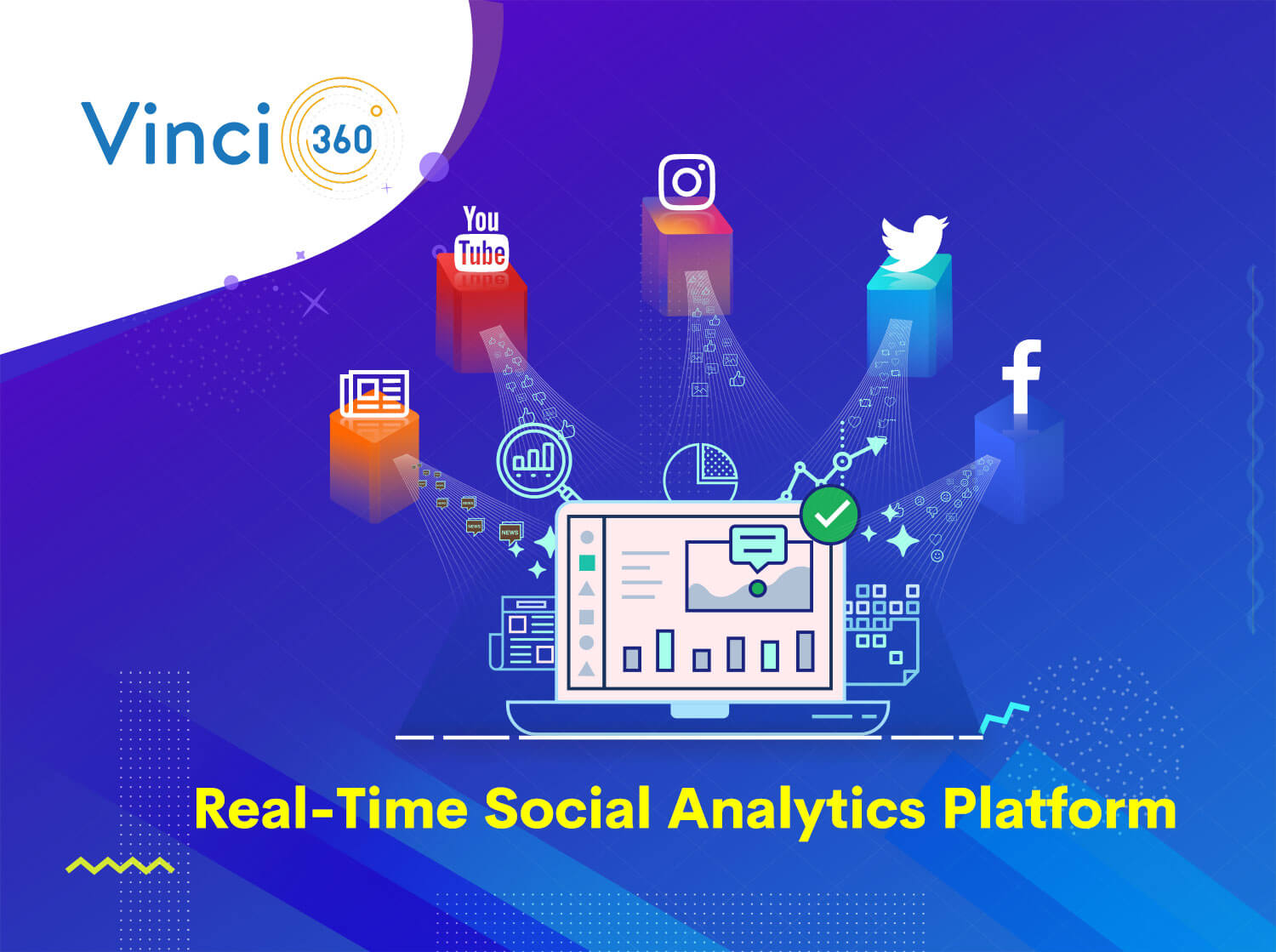 Vinci360 is a SaaS-based, real-time social analytics platform developed by MSRcosmos. It provides reliable insights that help you move from being reactive to proactive with your business decision-making.
You can easily extract and amplify subjective and meaningful information, and present across social media text, media, and messaging, to reveal what consumers like, don't like, need, prefer, want, and expect.
Learn more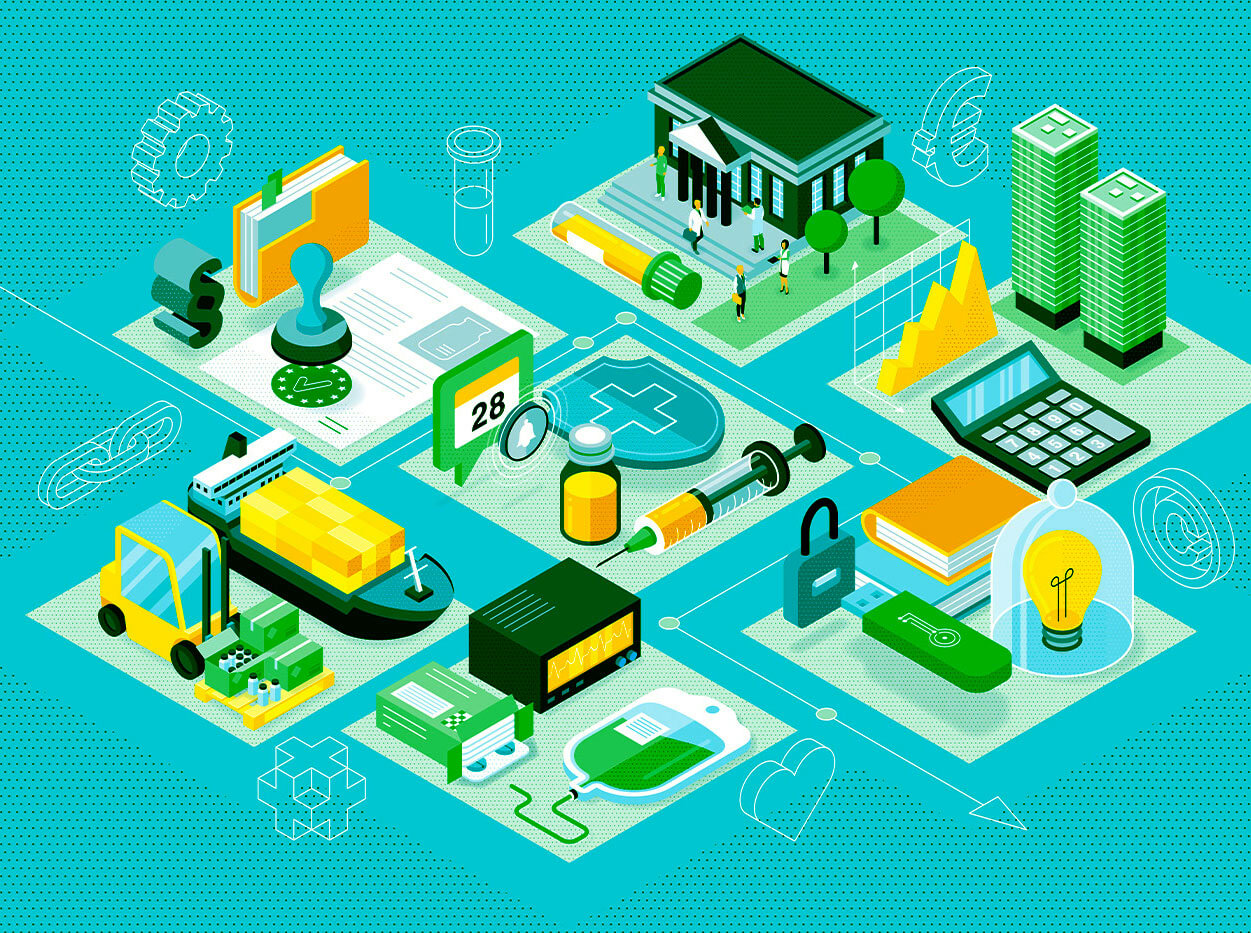 For a global clinical services leader, MSRcosmos designed and built a new platform – using Data & Analytics constructs such as Hadoop, Apache NiFi, and Apache Spark – to allow for unprecedented scale and performance. This new platform helped manage the immense volume, velocity, and variety of data needed to accelerate the clinical trial process of bringing a new medicine to market.
Learn more
Co-innovation
MSRcosmos can work with you to co-create new products or services. These solutions are sourced globally and customized to your specific requirements. Our experts can help simplify the path forward in increasingly complex, technical environments, while mitigating risk of future deployments. Co-innovation may involve co-investments and revenue sharing.
Shared vision

Define use case

Develop prototype

Implement solution

Test and deploy
May involve co-investment, shared revenue model, etc.
Centers of Excellence (CoEs).
MSRcosmos has established Centers of Excellence (CoE) around the world for each of our core services: data and analytics, application services, automation, and cloud services.
Customers and partners can utilize these centers to learn best practices and test out new applications or proof of concepts to mitigate risk and speed deployment. For example, MSRcosmos was the first in the world to successfully migrate a customer's SAP HANA platform to Microsoft Azure using a Center in Hyderabad, India.
These Centers also offer the opportunity to take advantage of the rich computing resources available in each location, so customers and partners don't have to invest in IT infrastructure in order to realize the value of new solutions.
Each center includes Engineering Labs, which offer application testing and development, infrastructure management, and more.