Today's business pressures are far more significant than ever. Exploding market demands, secured remote workforce support, revenue maximization, cost reduction, etc, are a few challenges soaring across every organization. Cloud can help you accelerate the pace of business innovation and eliminate rising complexities.
MSRcosmos addresses your cloud transformation needs from beginning to end. We help you unleash the full potential of the cloud to create frictionless experiences and smarter ecosystem collaboration. Our cloud experts offer end-to-end services right from strategy and planning to cloud migration and automation through operations. Across four continents, we are helping hundreds of clients to modernize their businesses successfully. Lets us help you with:
Cloud Assessment and Strategy
Cloud Application Deployment Services
Cloud Partnership across all the major Hyperscalers: Microsoft, Amazon, and Google.
Cloud Transformations and Migrations
Cloud Managed Services
Cloud Services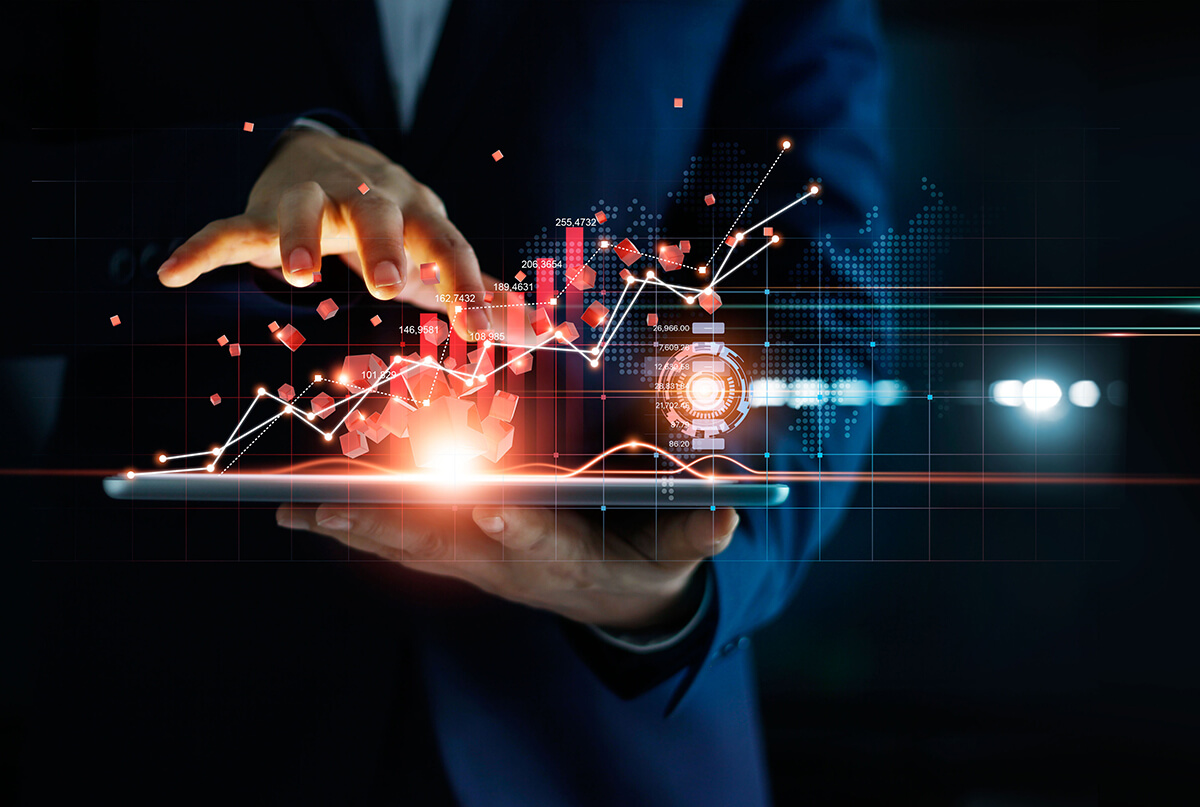 Cloud Advisory and Strategy
Strategy is the foremost critical step in migrating your business to the cloud. Whether you're deploying public, private, or Hybrid cloud, our cloud experts can help you set the right strategy toward a successful cloud implementation.
Get Started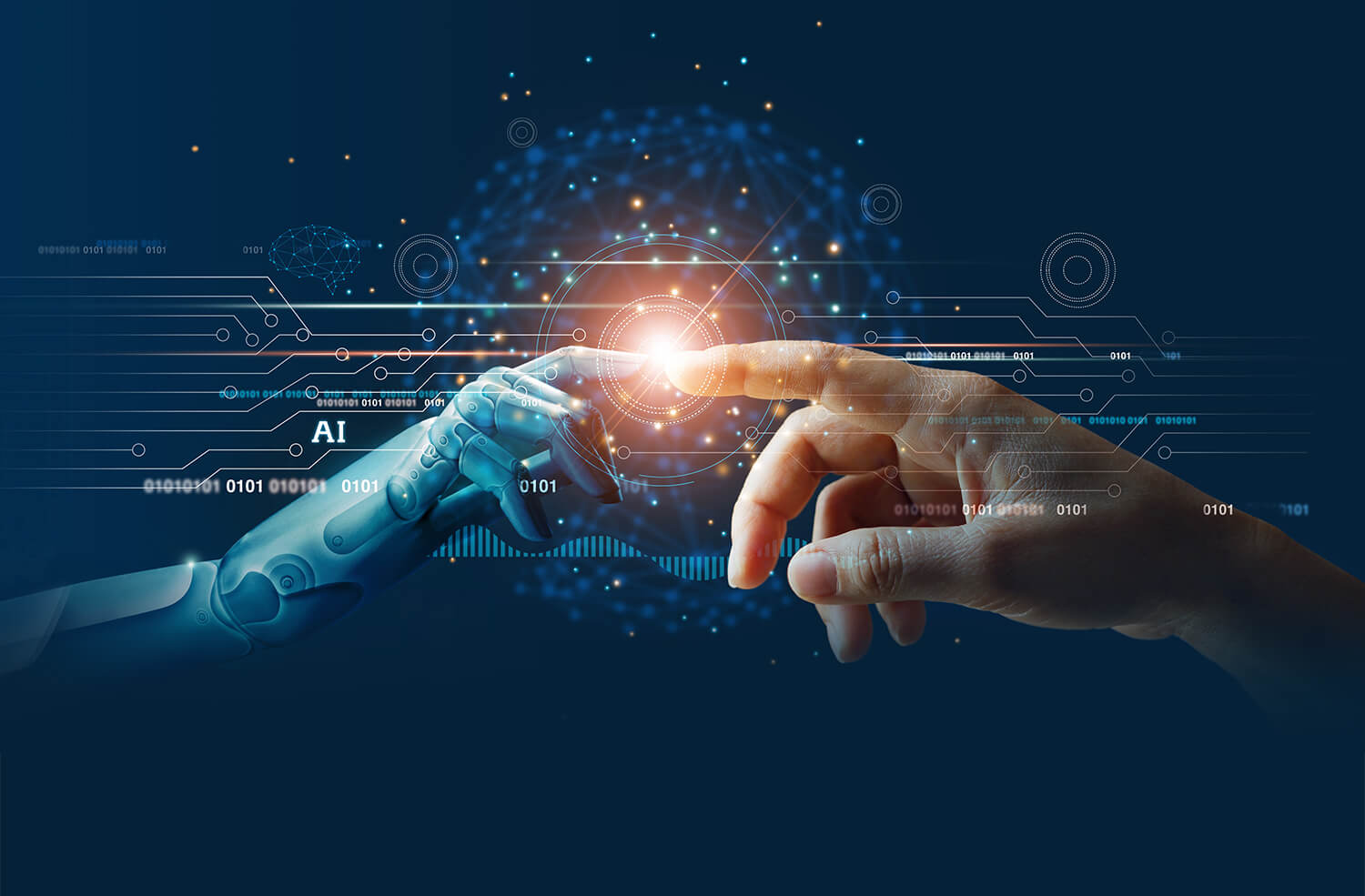 Cloud Engineering and Automation
MSRcosmos has a wealth of experience in cloud engineering and automation. We help you rearchitect your applications and data for your cloud-native infrastructure. Using our global centers of excellence (COE) coupled With partner-led proof of concepts (POCs) and testing, we offer best-of-breed solutions.
Learn More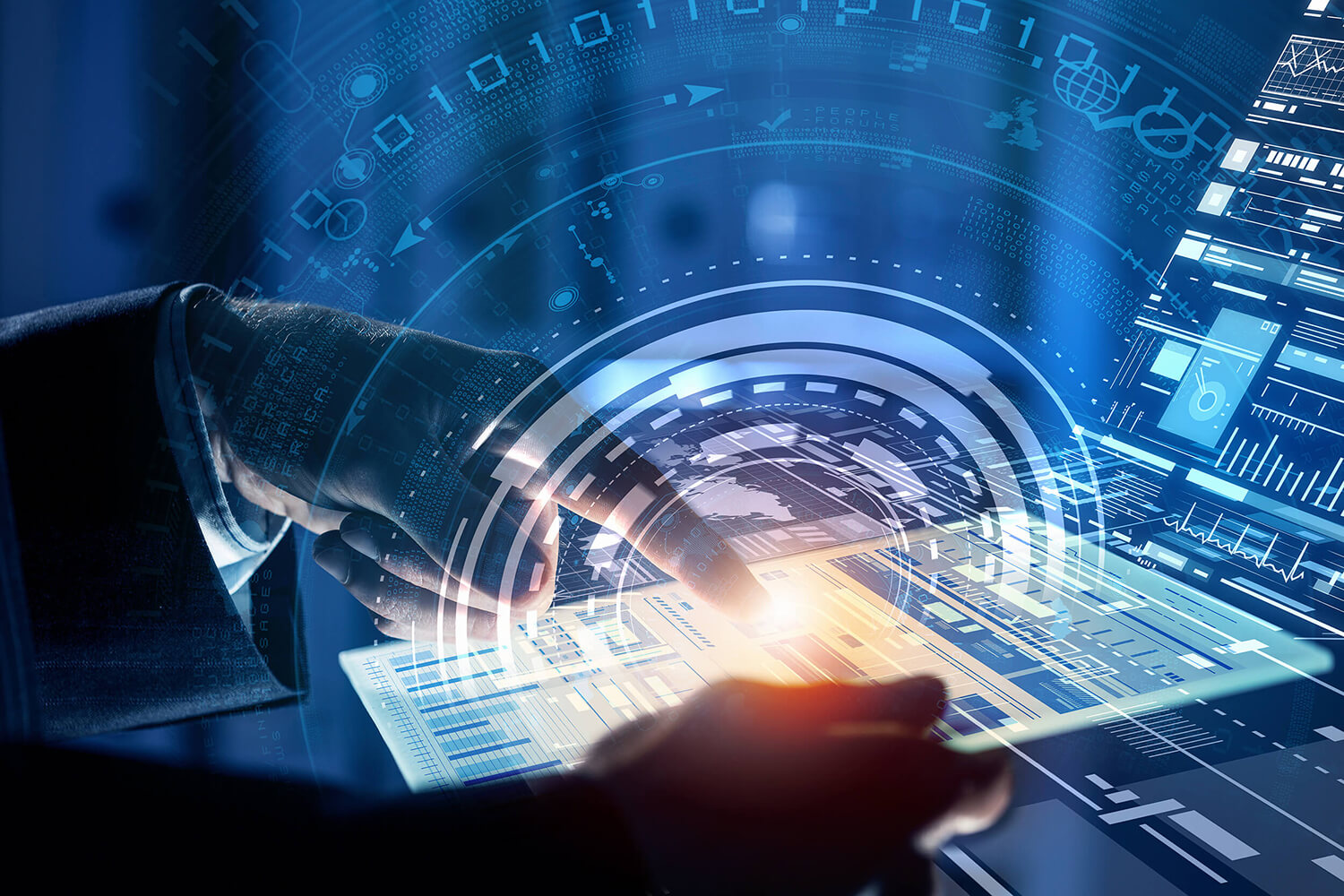 Cloud Operations
Secure, scalable, and reliable cloud operations require a fresh approach with new operational concepts, technologies, and SLAs. We have the operational experience to help your teams.
Learn More
Cloud Services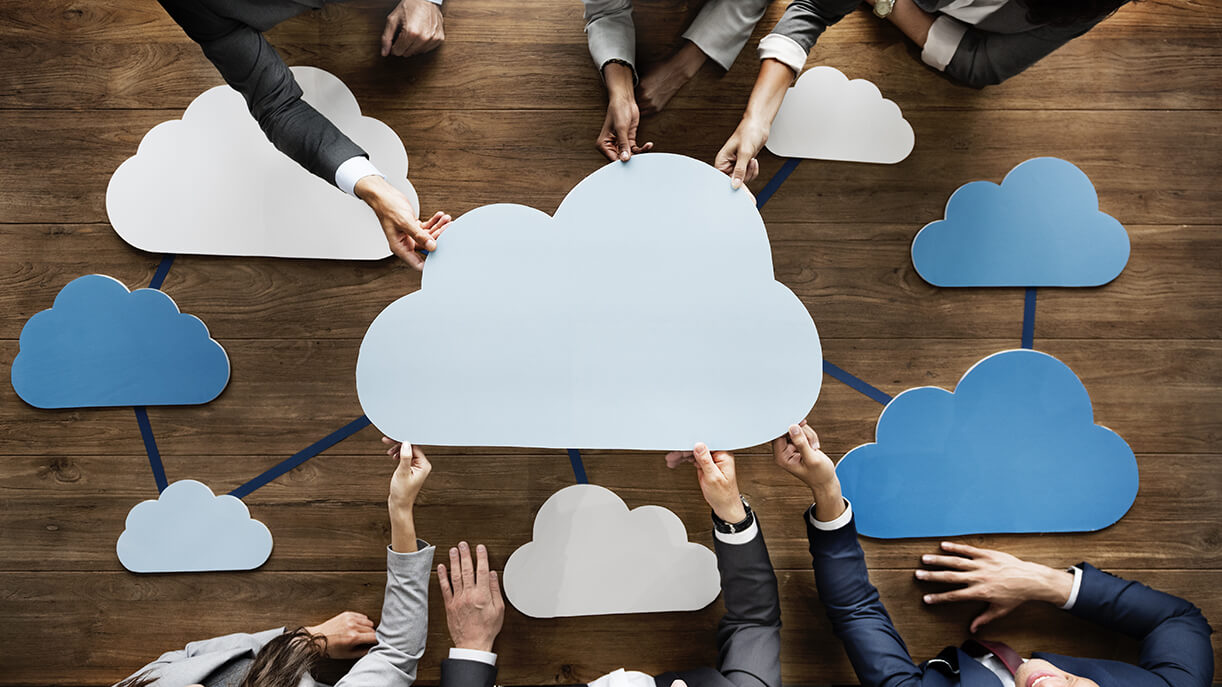 Cloud Infrastructure Management
Designing and managing your cloud infrastructure for business resiliency, performance, and scale can be overwhelming. We have the right expertise, tools, and best practices to help you optimize, automate, and manage your infrastructure migration.
Get Started
Why MSRcosmos?
125+

Cloud Migrations
Data Center transformations
Microsoft Advanced Specialization Partner

SAP on Azure
Modernization of Web Applications
Linux and Open-Source Databases Migration

Scalable implementations on AWS
Large SAP Landscapes migrations to Hyperscalers
Our Approach
MSRcosmos takes a comprehensive, end-to-end approach to your cloud migration. We start with a readiness assessment to fully capture your business requirements and understand your landscape. From here, we work with you to architect, design, and migrate your applications to the cloud while minimizing impacts to your business. Our specialists don't stop there. We provide ongoing cloud application management and operational support using our end-to-end expertise.
Whether you're planning to move to a public, private, or hybrid cloud, we have the right talent, experience, proven approach and partnerships required for your business success.
Migration: Transition to the Cloud and On-going Management
Perform Cloud Readiness Assessment

Architect & size Application infrastructure

Design & execute POC concept for Apps on public Cloud

Perform downtime-minimized migration

Offer cloud-based Managed Services & Operations support
Trusted Partner by the Industry's Hyperscaler Leaders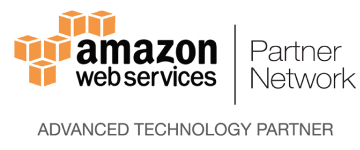 Earning advanced specializations and certifications at the gold and silver levels with Microsoft, AWS and GCP is no small feat.
For example, to earn Microsoft's advanced specializations, Gold & Silver partnership, and Advanced Support status, partners must meet stringent criteria around customer success and staff skilling, customer deployments, and pass third-party audits. We have earned specializations in:
Modernization of Web Applications to Microsoft Azure
Linux to Open-Source Databases Migrations Advanced Specialization
Advanced Support for Partner (Asfp) in the United States and India
SAP on Azure Advanced Specializations
Microsoft Cloud Solution Provider Tier-1 Partner in the United States and India
Gold Partner in Cloud Platform, Silver Partner in Data & Analytics and Security
AWS and GCP have similar stringent requirements to earn their trust. We are a certified partner at their highest levels.
Before you begin your digital transformation, ensure you have a cloud partner skilled, proven, and ready to leverage the innovations and economies of scale of the industry's Hyperscaler leaders. We're equipped to help.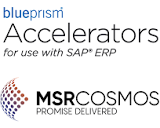 Blue Prism® Accelerators for use with SAP® ERP
MSRcosmos LLP