Jun 26 – 29, 2023 | Booth #04 | San Francisco, Moscone Center
Join us at the Data + AI Summit, the world's largest data and AI conference. We are proud to be a Silver Sponsor Attend either in-person or free virtually to discover how lakehouse brings together all your data so you can perform everything from BI to AI on a single, open platform. Immerse yourself in a dynamic environment filled with interactive sessions, hands-on workshops, and engaging keynote presentations by industry leaders. Network with peers, exchange ideas and gain practical knowledge to accelerate your data and AI initiatives.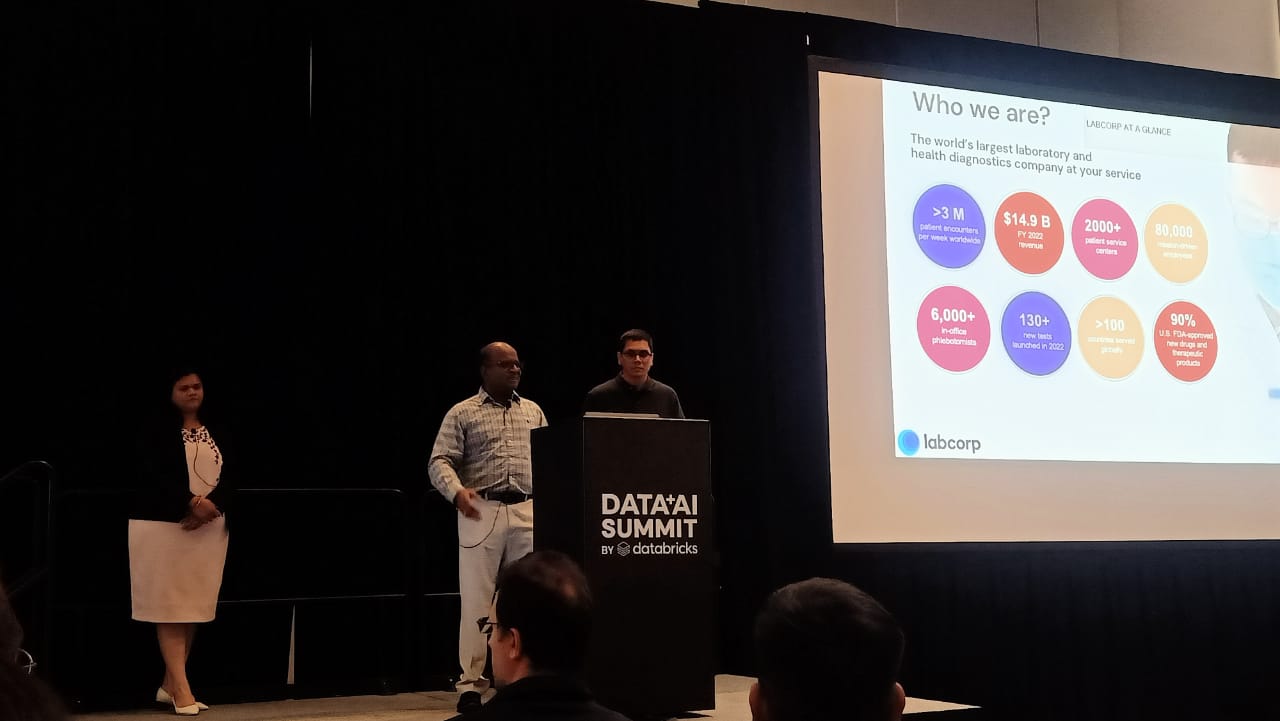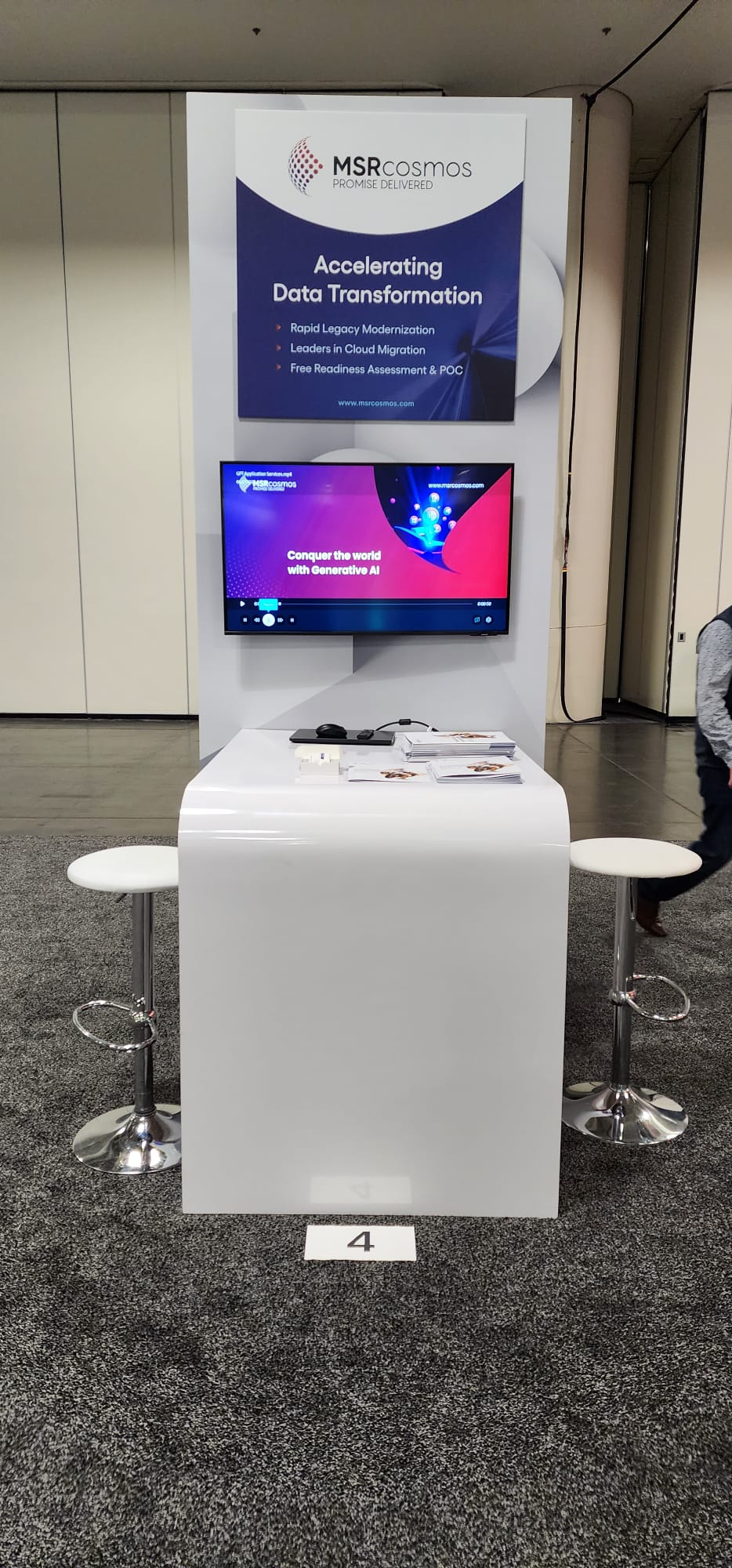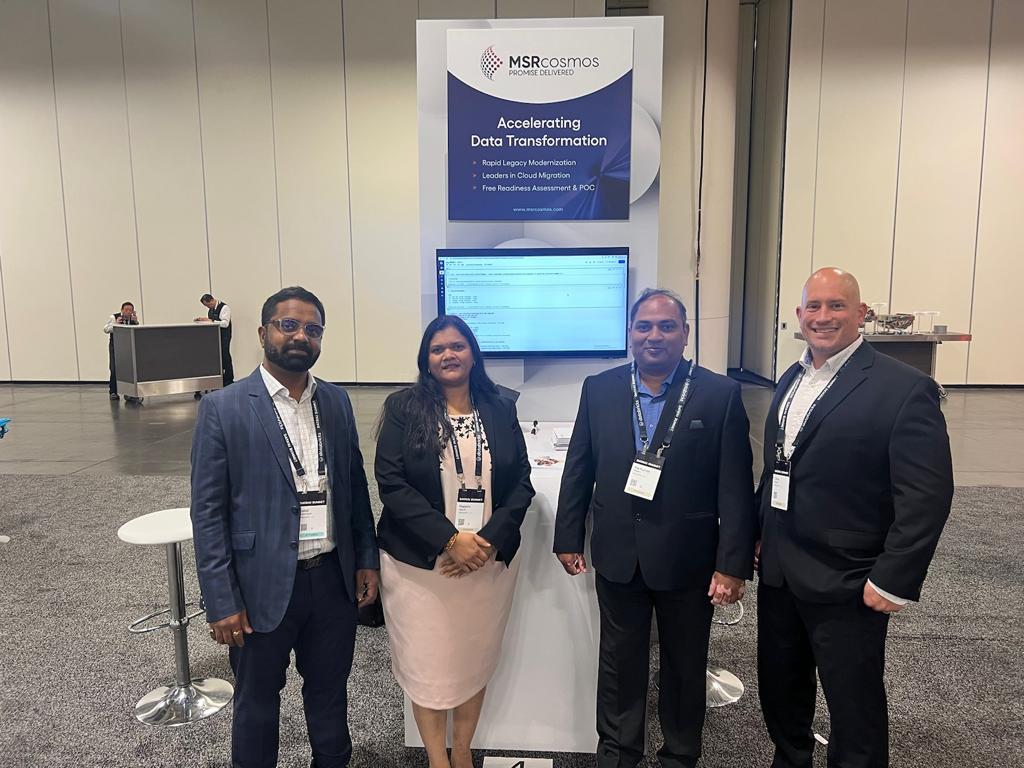 MSRcosmos – A Leading Databricks Partner
MSRcosmos excels in delivering exceptional data, analytics, and AI services. Leveraging the power of Databricks, we empower you to build a unified and scalable platform that seamlessly integrates data engineering, data science, machine learning, and analytics. Our expert team harnesses the full potential of Databricks to drive actionable insights, fuel innovation, and transform your business. With our comprehensive expertise in data management, advanced analytics, and AI-driven solutions, we enable you to unlock the true value of your data.
Save the date and be part of the Data + AI Summit!