25th November, 2016, Mumbai (India):
Aditya Birla Health Insurance (ABHICL), a stand-alone health insurance arm of Aditya Birla Financial Services Group (ABFSG), was launched today, amid much fan-fare and participation from the who's-who of the industry.
As the ESB (Enterprise Service Bus) platform implementation partner for ABHICL, MSRcosmos was invited to the event where we were represented by our CEO, Ms. Devi Kondapi and our CSO, Mr. Sivagopal M.
We are excited to share with you some glimpses of the event which was also attended by leading public & sports personalities, dieticians, athletes (Rahul Dravid & Mark Boucher most renowned of them), apart from the ABFSG & MMI stake-holders, and business partners.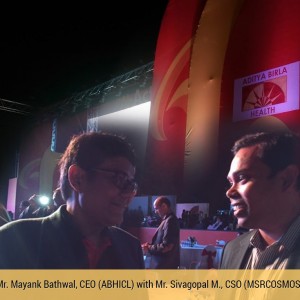 Starting with the opening address by Aditya Birla Financial Services Group CFO, Ajay Srinivasan, the event was a breath of fresh air for industry watchers as ABHICL CEO, Mayank Bathwal briefed the attendees about the venture, its purpose, and main fulcrum around which it envisions to function in the Indian insurance market which was laid out (broadly) as 'Health Insurance, Health Awareness, and Rewards for being healthy' – all strung together so purposefully.
You can follow the initiative on twitter #abactive.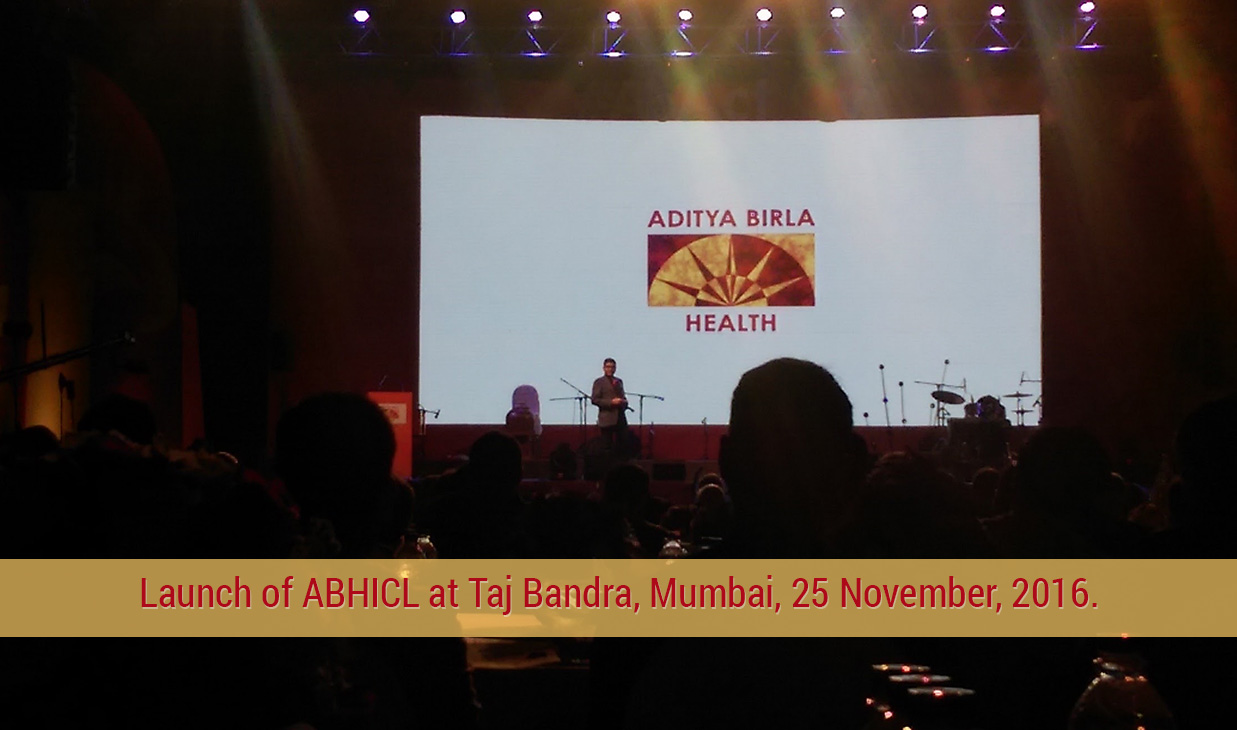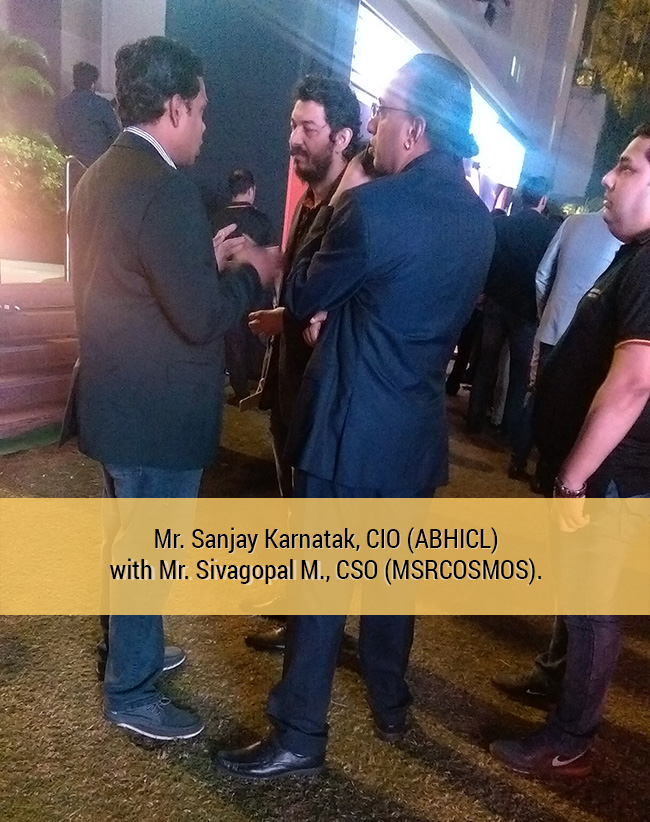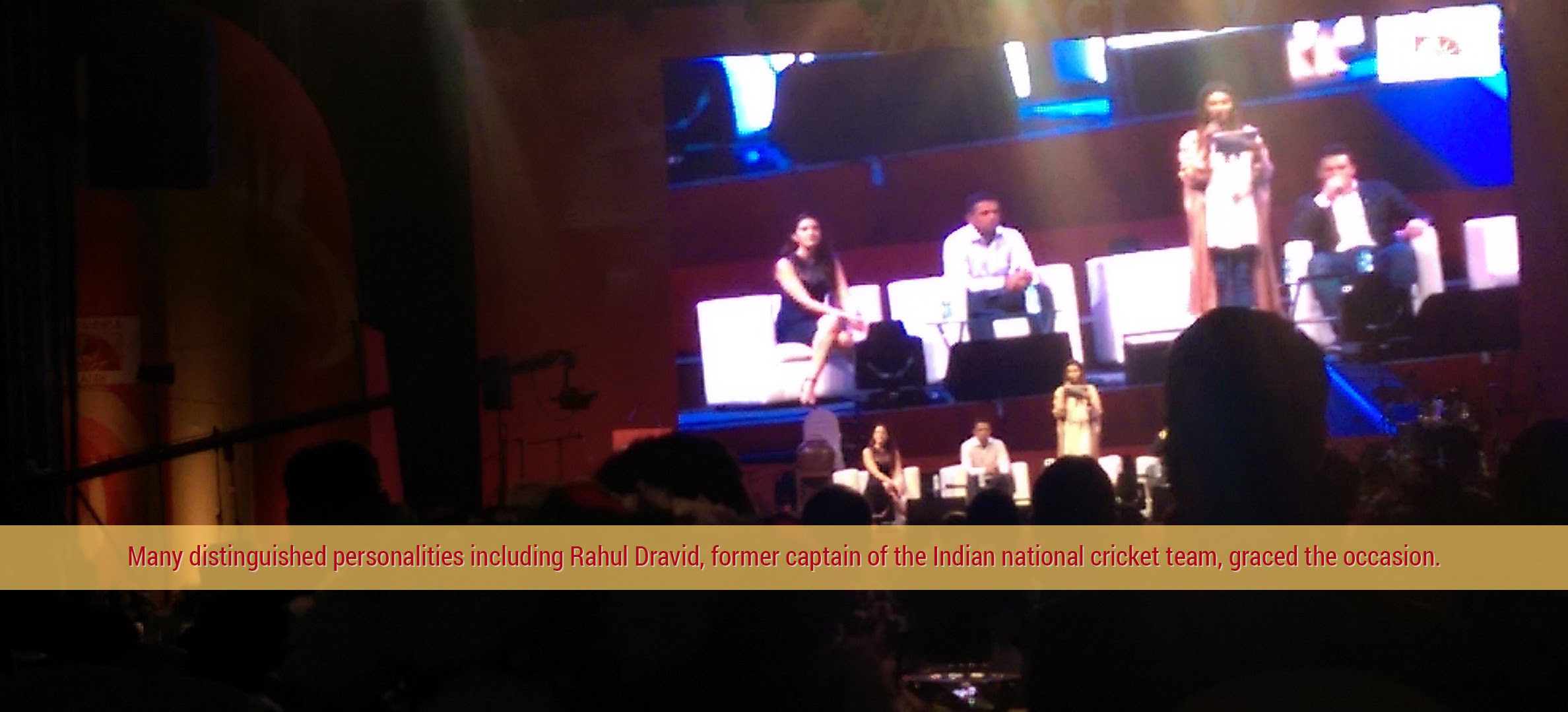 A brief about ABHICL
Aditya Birla Health Insurance Co. Ltd., which is a 51-49 joint venture between the Aditya Birla Group and South Africa based MMI Holdings, will have a multi-channel distribution model across agency, broking, bancassurance (BIM), direct marketing, & online channel, among others.
ABHICL will start with 9 branches across top 7 Tier-1 cities and will expand reach in the next couple of years. As on September 30, the assets under management of Aditya Birla Financial Services Group stood at Rs 217,840 crore and the company's lending book stands at Rs 31,823 crore.
The company aims to offer a differentiated model compared to competitors, by driving awareness and changing customer attitudes in health insurance.
Customers would also get access to an exhaustive network of pro-health and wellness services, personalized healthcare records, customized health information and insurance services, including sales and services through a digital application on their smartphones.
We are really proud to have been involved in such a disruptive implementation in the country.